Service Description
Sydney Coaches: A Reliable Partner
Engaging in fundamentally strong and long lasting relations,  corporate clients is something  Sydney Coaches have been dealing great with them in Sydney and around for many years. Sydney Coaches gives importance to its clients who look for reliable and on-time transfer services on every level, understanding their long term faithfulness. In return, Sydney Coaches expand its loyalty to the valued clients by providing, excellent transport services for their corporate event. Sydney Coaches have all type of transportation from executive to regular for your dozens of clients..
Sydney Coaches offers its corporate clients an assorted variety of corporate event transport services, bus, coach and minibus hire in Sydney with modern, equipped and comfortable coaches, buses and minibuses.
We can meet and welcome your clients or guests at the airport or anywhere else. We can provide an executive style 13 and 24-seater minibuses to run as a corporate shuttle between different sites.
We also will take care of your transport requirements at any time of the day by moving the guests to and from the corporate event site.
In large scale events, we can plan in advance your transport requirements and routes to bring people from different locations to the venue and provide coordinators on site to make sure the passenger flow to the event and from will run smooth and in time. We are able to accommodate groups of all volumes.
Transport for Site Inspections
In Sydney Coaches, not only we can arrange high quality and professional transport services, but also we can do all end-to-end arrangements for site inspections and visits for corporate customers. Whether the site visits are planned in Sydney, Canberra or remote areas, we ensure our comfortable and modern coaches, buses, minibuses and executive vehicles meet the purpose and requirements of site visits for small to large organisations.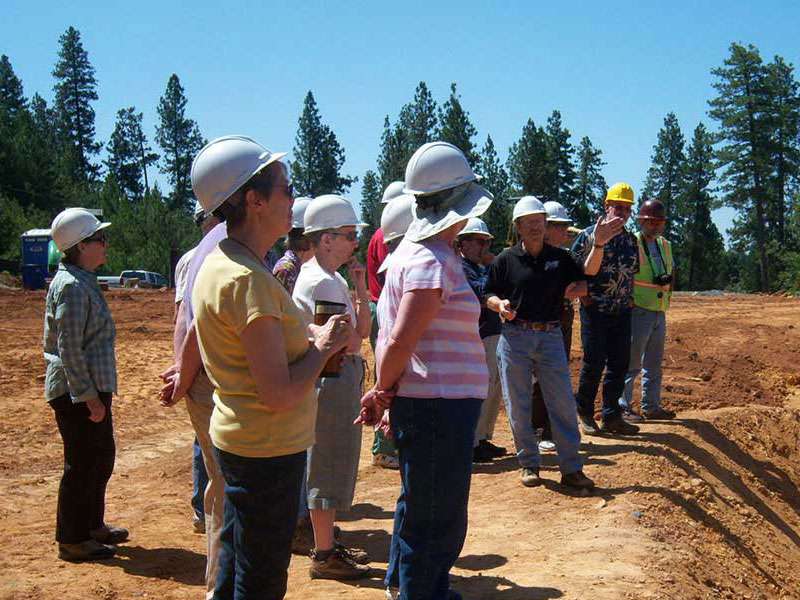 Dinner Transfers
If you are planning for a corporate dinner or lunch event, our professional and quality coach, bus and minibuses will provide end-to-end service for your guests to transport to and from the function. We can arrange pickups/drop off from multiple locations to make sure you and your guest enjoy peace of mind to focus only to what matters to you.
Conferences and Conventions
With significant experience for arranging transfers, coach, bus and minibus services for conferences and conventions, we provide great value in order to assist corporate partners to pursue their business and educational objectives. We can schedule and arrange tailored transport services that suits the requirements of conferences and conventions in Sydney, Canberra and other destinations.
Team Building Activities
Sydney Coaches have been contributed to corporate educational programs and team building activities more than a decade. When it is the matter of on time and excellent transport service, Sydney Coaches becomes an excellent partner to provide full service coach, bus, minibus and executive vehicles for corporate educational programs and team-building activities in Sydney.
Consult with us to tailor fantastic custom transport services for your organisation.